Child Dental Benefits Schedule
Claim your $1,052 benefit for preventative dental services from Medicare.
Ask us about your child's eligibility today!
Child Dental Benefits Schedule Albury
The Child Dental Benefits Schedule is a dental benefits program for eligible children aged 0-17 years that provides up to $1,052 in benefits to the child for basic dental services.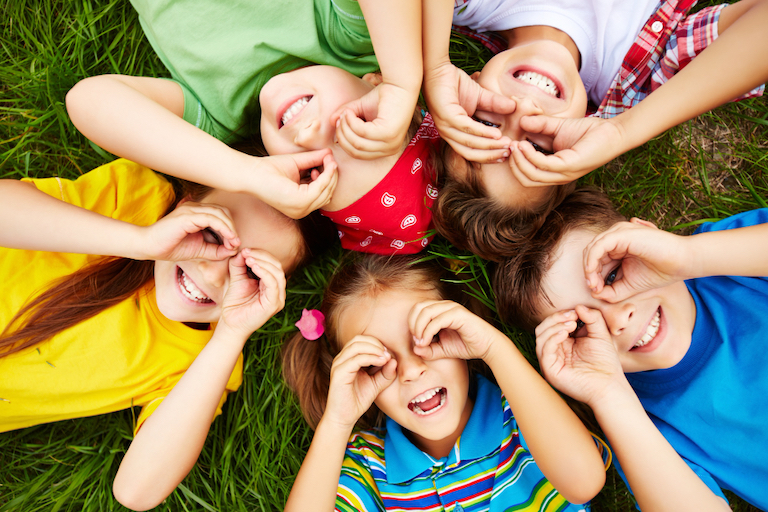 Services that receive a benefit under the program include examinations, x-rays, cleaning, fissure sealing, fillings, root canals and extractions. Many of these services have claiming restrictions.
Services can be provided in a public or private setting. Benefits are not available for orthodontic or cosmetic dental work and cannot be paid for any services provided in a hospital.
Which children are eligible for dental services?
A child is eligible if they are:
eligible for Medicare, and
aged 0-17 years at any point in the calendar year, and
receive a relevant Australian government payment, such as Family Tax Benefit Part A, at any point in the calendar year.
Services Australia assesses a child's eligibility from the start of each calendar year and routinely check for newly eligible children.
A notification of eligibility will be sent to the child or their parent/guardian either by post or electronically through MyGov.
It is optional for a parent/guardian or patient to present this notification to the practice at the time of the appointment.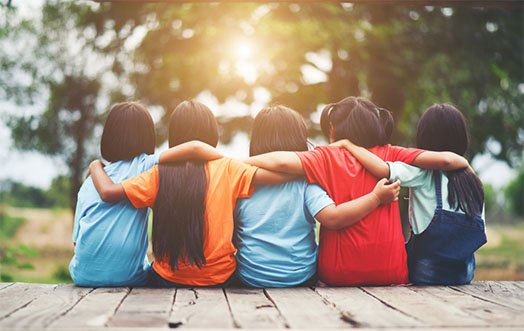 When are patients assessed as eligible?
The Department of Human Services assesses a child's eligibility from the start of each calendar year and sends a notification to the child or the child's carer.
This notification may be done electronically or in the form of a letter, which may be presented by the patient to the practice.
Routine checks are performed throughout the year to determine newly eligible children. Most children will be informed of eligibility at the beginning of the year.
How long does eligibility last?
Once a child has been assessed as eligible, they are eligible for that entire calendar year even if they are turning two that year, turn 18, or stop receiving the relevant government payment.
Can private health insurance be used for Child Dental Benefits Schedule services?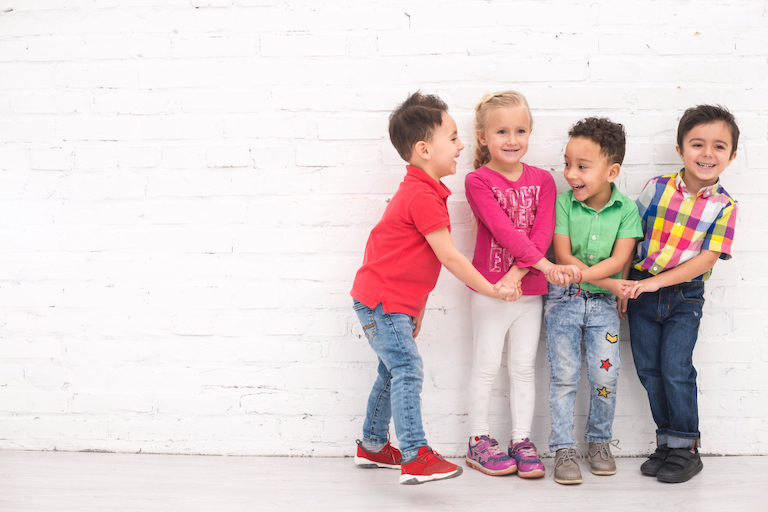 Patients with private health insurance covering dental services cannot claim a benefit from both the private health insurer and the Child Dental Benefits Schedule for the same dental service.
Patients cannot use private health insurance to top up the Child Dental Benefits Schedule benefit they have received for a service.
However, private health insurance can be used for any services not provided under the program, but these items must be billed separately.
How does the patient's benefit cap of $1,052 work?
The amount of dental benefits available to eligible patients is capped at $1,052 per eligible patient over two consecutive calendar years. This maximum amount of dental benefits is known as the benefit cap, and the two consecutive calendar years is known as the relevant two year period.
The relevant two year period commences from the calendar year in which the patient first receives an eligible dental service. For example, if the patient's first dental service is on 15 May 2022, the relevant two year period will be the entire 2023 calendar year and, if the patient is eligible the following year, the entire 2024 calendar year. If the patient is eligible in 2025 or a later year they will then have access to a new benefit cap.
A patient's entire benefit cap can be used in the first year if needed. If the entire benefit cap is not used in the first year, the balance can be used in the next year if the child is still eligible.
Any balance remaining at the end of the relevant two year period cannot be used to fund services that are provided outside that period. A new benefit cap will become available only if the relevant two year period has elapsed and the child is eligible in the following year.
A patient's benefit cap can only be used for eligible services provided to that patient: family members cannot share their entitlements.
What happens when the benefit cap is reached?
Once a patient reaches their benefit cap of $1,052 in benefits over the relevant two year period, no further benefits are payable in that benefit cap period.
This means that where a patient is charged a dental service that would take the patient over the benefit cap, only the amount of unused benefits will be paid for that service.
Child Dental Benefits Schedule in Albury
Don't put off your child's dental care; come and talk to us today.
Child Dental Benefits Schedule in Albury
Bulk Bill for eligible children
Up to $1,052 worth of dental treatments for two years
Visit your Children's dentist Albury today!
Give your Albury dentist a call on (02) 6021 4171 for more information. Book your appointment online.
We are located at 525 Wilson St in Albury.