Children's Dentistry
Family and Children's Dental Care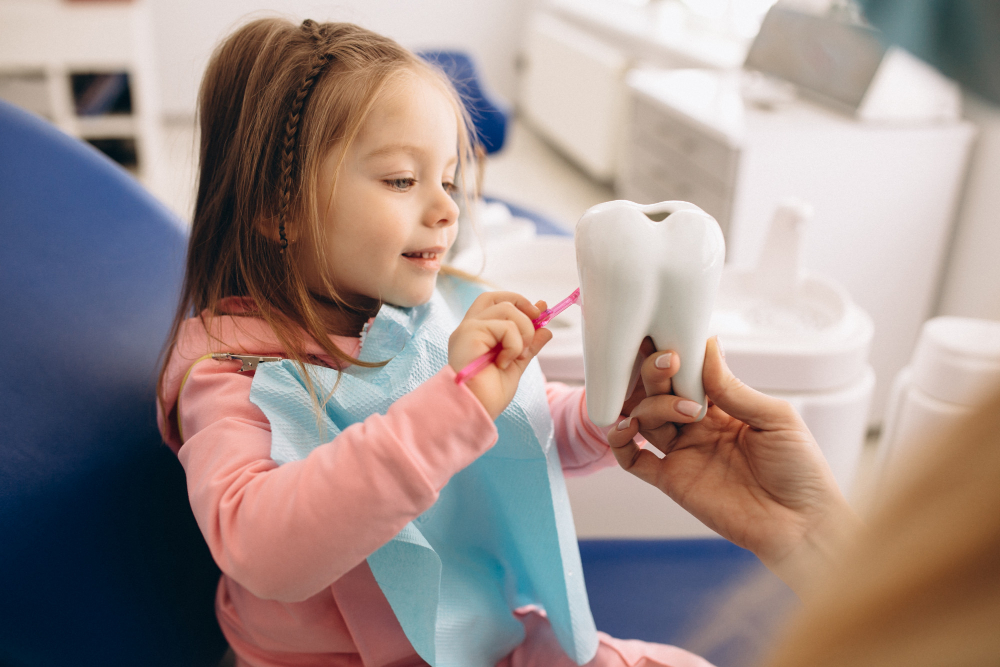 Children's Dentistry Albury
When it comes to children and the dentist, fostering a comfortable, stress-free environment is a must. After all, their experience early on will set the tone for future visits and their oral health for years to come.
We recognise the importance of establishing a positive, upbeat experience starting at your child's very first dental visit.
And by scheduling your child's first appointment at the right time, you can set your child up for a beautiful smile for years to come.
At what age should I start taking my child to the dentist?
The Australasian Academy of Paediatric Dentistry (AAPD) recommends that the first dental check-up takes place after the first baby tooth has appeared and no later than twelve months of age.
The baby teeth are incredibly important as their health sets the tone for your child's future, adult smile. This is why we encourage early and regular care.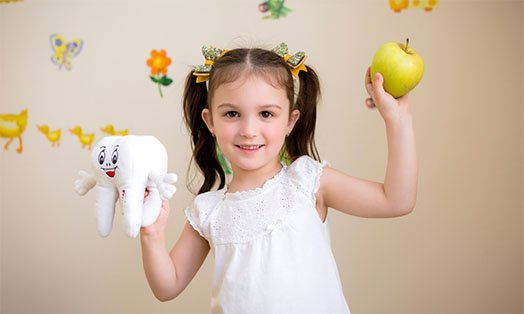 Kreativ Dental Albury — Where Comfort And Convenience Are Key
Comfort and convenience matter most for children.
After all, they are often prone to dental anxiety and a general uneasiness about what's to come.
Our team understands this, which is why we offer Netflix, music, a range of child-friendly flavours and more to ensure your child feels comfortable from the moment they enter our office.
Involving Both Parents and Children in Dental Health
We believe that educating both parents and children on proper oral health is vital. We really enjoy treating children and encourage you to bring them with you to your dental visits.
This means the children get used to the sounds and smells of the dentist before they become patients giving them a much more pleasant dental experience.
A full medical history will be taken before any clinical procedures take place. Due to regulatory requirements, we must inform you that any surgical or invasive procedure carries risks. Before proceeding, you should seek a second opinion from an appropriately qualified health practitioner.
Children's Dentistry in Albury
A Comfortable, Caring Environment for Your Whole Family
Your Albury dentist cares for your oral health through all stages of life, from baby teeth through to ageing oral health and denture care.
Child Dental Benefits Schedule in Albury
Bulk Bill for eligible children
Up to $1,052 worth of dental treatments for two years
Visit your Children's dentist Albury today!
Give us a call on (02) 6021 4171 for more information. Request your appointment online.
We are located at 525 Wilson St in Albury.