Smile Makeovers
What Is a Smile Makeover and Is It for You?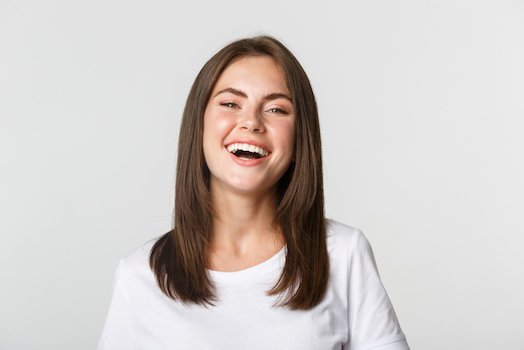 Smile Makeovers Albury
Are you feeling self-conscious about your smile?
A smile makeover from your Albury dentist can help you get the smile you've always dreamed about.
Whether you have tooth discolouration, broken teeth, missing teeth, or a crooked smile, there are many treatment options available to correct these dental imperfections and many more.
Conditions Addressed by Smile Makeover
There are several different reasons why patients opt for a full smile makeover, although most candidates suffer from the following:
Chipped teeth
Stained teeth
Gummy smile
Misaligned teeth
The abovementioned issues may also result in low self-esteem, which is why many people undergo a full smile makeover to gain more confidence and smile bright.
The Smile Makeover Treatments
A smile makeover treatment improves the appearance of the smile through one or multiple cosmetic dentistry procedures, such as: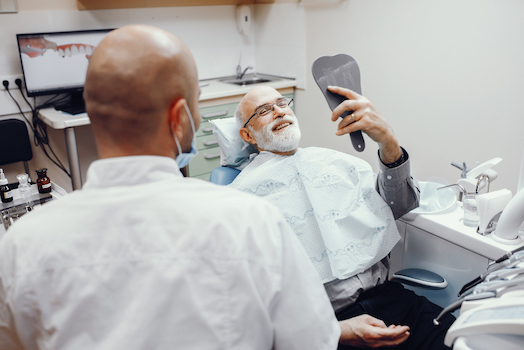 Dental Implants
Dental implants are titanium screw-like posts for a tooth's root.
They are surgically placed into your jawbone and secure dental crowns in place in the same way that roots support teeth.
Teeth Whitening
With teeth whitening, you can transform your teeth one or two shades brighter in just a single visit.
Kreativ Dental offers multiple solutions to your teeth whitening needs that include a specialised bleach coating, and zoom whitening, or light-accelerated bleaching.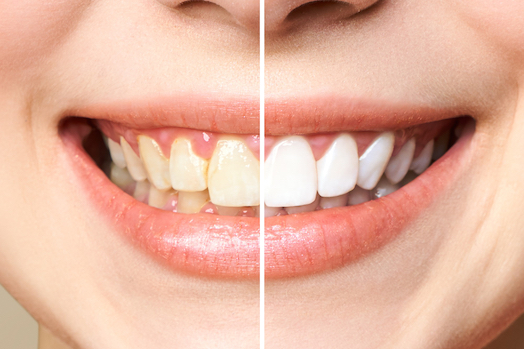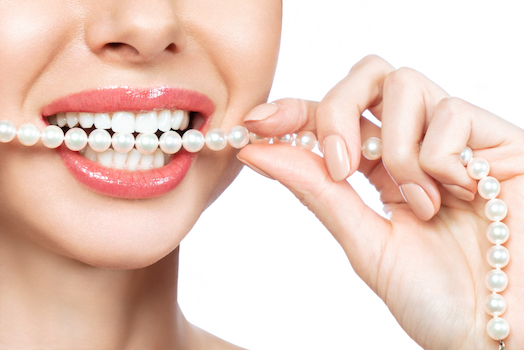 Dental Veneers
Dental veneers close small gaps or treat minor crowding when braces and bonding are not favoured or favourable.
They are a quick-and-simple way to correct your teeth and give you the perfect smile you're looking for.
Composite Bonding
Composite bonding rebuilds your teeth into an ideal shape, size, and texture to give you a brand-new looking smile.
Composite material reshapes teeth and gives them a straighter and more attractive appearance. It can also be used to close gaps between teeth, repair the damage, and cover up dental imperfections as desired.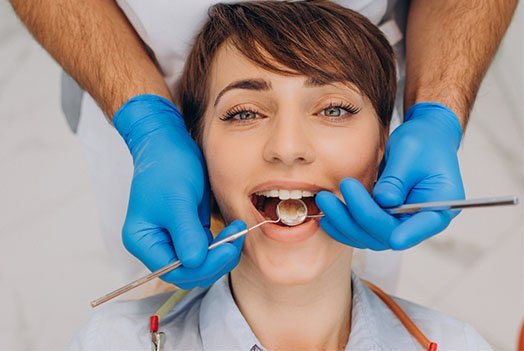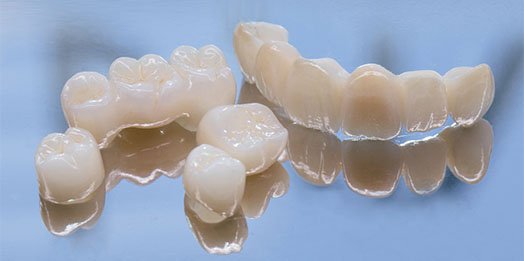 Crowns and Bridges
Crowns and bridges cover and protect damaged, decayed, or broken teeth.
In some cases, the remaining tooth can still be saved from extraction.
Smile Makeovers in Albury
Some of the factors considered in smile makeover are your facial appearance, skin tone, hair colour, teeth (colour, width, length, shape and display), gum tissues and lips.
Visit your Albury dentist for a consultation.
Call us on (02) 6021 4171. Request your appointment online.
We are located at 525 Wilson St in Albury.
Frequently Asked Questions
What is a smile makeover?
A smile makeover is a combination of two or more cosmetic dental procedures – a treatment plan made according to your unique needs.
Your Albury dentist can combine any number of cosmetic procedures, including teeth whitening, dental bonding, and porcelain veneers.
What are the advantages of a smile makeover?
Investing in a smile makeover comes with a variety of advantages. There is such a broad selection of treatments, which will help you achieve your perfect smile and gain the confidence you deserve.
What can I do to maintain a beautiful and healthy smile from home?
With proper dental care, you can help keep your smile brighter and more beautiful.
Thoroughly brush your teeth at least twice and floss once every day. Limit your intake of drinks with dark pigments to reduce stains.
With proper oral hygiene, you can enjoy a gorgeous, healthy smile.