Use it or Lose it! : Dental Insurance Benefits | Kreativ Dental Albury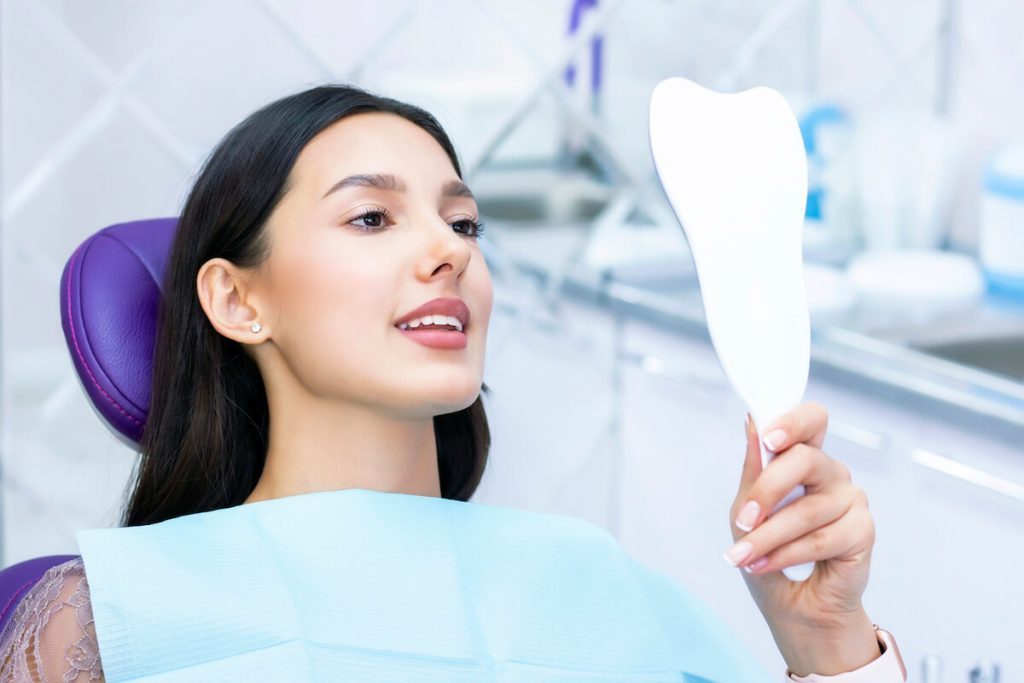 ​Are dental insurance concerns at the bottom of your holiday priorities? They might be, but you could be wasting money by not checking on your usage before the year-end madness begins.
The end of the year is full of excitement and activities. Many things can keep you busy without considering a few other important ones—such as whether you have taken full advantage of the dental insurance plan benefits offered by your dental insurance.
At Kreativ Dental Albury, we're here to explain why you must utilise your dental insurance advantages before the year ends.
Reasons You Must Use Your Dental Insurance Benefits Now Before The Year Ends!
Yearly Maximum
Dental insurance plans have a yearly maximum they are willing to pay within a calendar year. Since these unused benefits don't carry over to the following year, it makes sense to employ them if you require any restorative therapies.
Deductibles
The deductible is the sum of money you must pay out-of-pocket to your dentist before your insurance will cover any services. Your plan needs you to fulfil that deductible once more starting in 2024.
Premiums
You already pay monthly dental insurance fees to your insurance company; as a result, you ought to make use of your benefits. You should get routine dental cleanings and examinations to screen for early indications of oral cancer, cavities, gum recession, and other conditions.
Fee Increases
Another basis to use your dental insurance benefits before the current year ends is possible fee increases. Most of these fee increases occur at the beginning of the following year.
Dental Problems Can Worsen
Delaying your dental treatment exposes you to more extensive and expensive treatment. What appears to be a minor cavity now could develop into a root canal complication later on, perhaps leading to tooth loss.
Make the Most Out of Your Dental Insurance Plan
Prevention is indeed better than cure, both for your health and your pocketbook. Most dental insurance policies cover 100% of preventive care visits, so this may be an excellent time to schedule one if you have not had one yet.
Start thinking about using your coverage early. During a dental appointment, talk to your Albury dentist about your dental needs and what treatment you might need before the end of the year. Schedule any upcoming appointments early so you can take care of them before the holidays.
Once you have determined your dental needs, work with your Albury dentist and dental insurance provider to determine what is covered.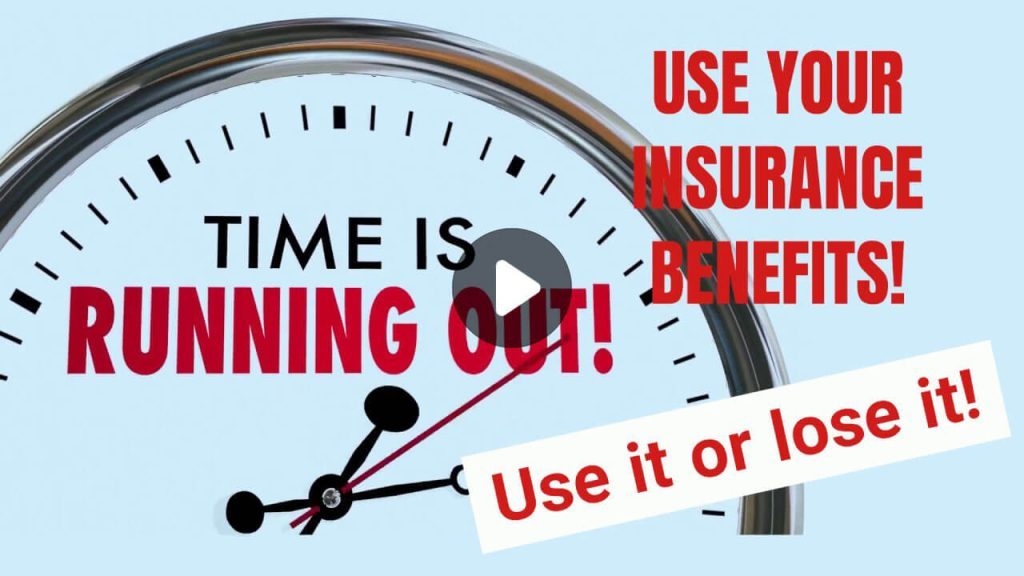 Don't Lose Your Dental Insurance Benefits: Use Them Today!
Take a year-end check of your dental insurance plan and see if you can set it to work for you. It truly is a "use it or lose it" scenario. Don't lose it.
Kreativ Dental Albury is committed to providing high-quality dental care in our state-of-the-art Albury Wodonga dental location. From start to finish, we strive to provide our patients with confidence and comfort. We value a welcoming environment, helpful guidance, knowledgeable staff, and personalised treatment plans.
Our practice is a family of its own. Each staff member collaborates closely with one another to improve the experience for every patient who walks through our front door. Every team member is hand-picked for their particular skill set and compassionate disposition. We don't simply get along; we like being around each other.
We understand dentistry is about much more than simply healthy teeth and gums. It also has to do with how you behave, look, and, most importantly, feel, which gives you the courage to be who you are. We offer various high-quality dental services at reasonable prices, including general dentistry, cosmetic dentistry, and children's dentistry.
Consult with your Albury dentist, give us a call at (02) 6021 4171 or request your appointment online.
We are located at 525 Wilson St in Albury.