Father's Day Dental Tips from Kreativ Dental Albury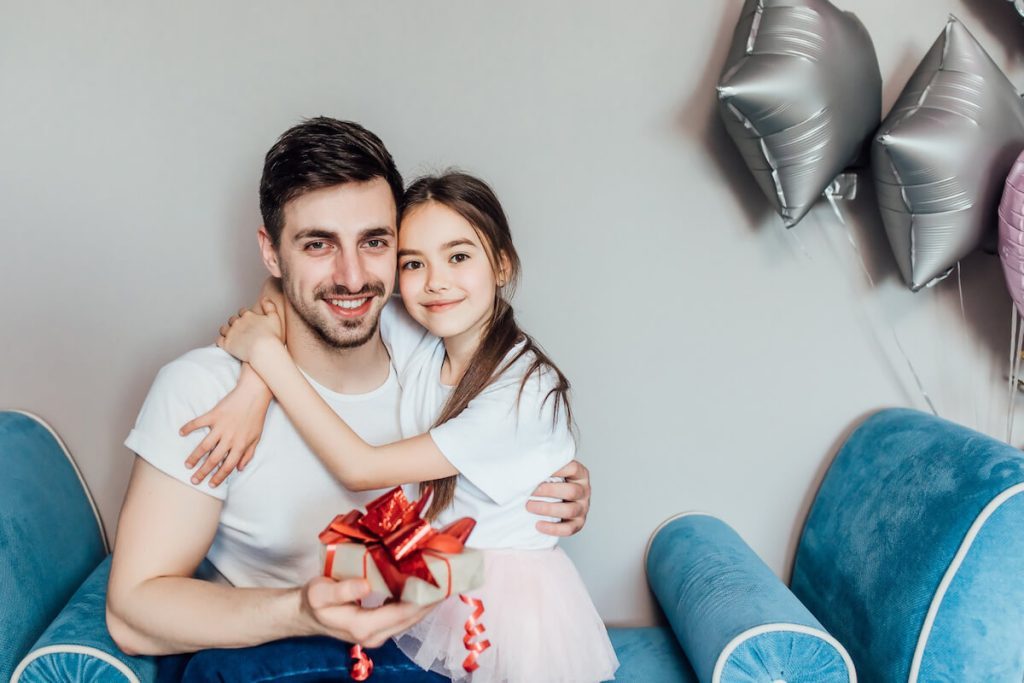 Father's Day — the time of year when we joke about ties flying off the shelves.
In reality, we've become quite a bit more innovative in how we recognise the special men in our lives.
More people are looking outside of the box, and this can pay off with long-term rewards for our Dads.
At Kreativ Dental Albury, we see an excellent opportunity to point out how a dental visit might just be what Dad needs most.
1. Get Screened for Oral Cancer
Men tend to have a greater risk of oral cancer, particularly over the age of 45. Oral cancer is curable the earlier it's diagnosed. Consider undergoing an oral cancer screening early!
2. Book a Dental Cleaning & Exam Appointment
By making at least one yearly visit to our practice, our dental hygienists can gently clean your Dad's teeth while your Albury dentist checks for any symptoms of dental problems.
3. Use a Custom-Made Sports Mouthguard
Using a custom-made sports mouthguard during various forms of recreation is an inexpensive way to protect his teeth. Losing teeth is costly – especially replacing missing ones!
4. Keep a Good Daily Oral Hygiene
Brushing at least twice a day and flossing can all go a long way towards keeping Dad's teeth healthy and can help decrease any unexpected trips to your dentist.
Creating Smiles in Albury
As your dad ages, his health becomes even more important, and at Kreativ Dental Albury, we think that makes it a great day to give a gift that keeps on giving – the gift of oral health.
Contact us today to book your appointment with your dentist Albury.
For more information, give us a call at (02) 6021 4171 or request your appointment online.
We are located at 525 Wilson St in Albury.