Top 5 Advantages of Getting a Regular Dental Scale and Clean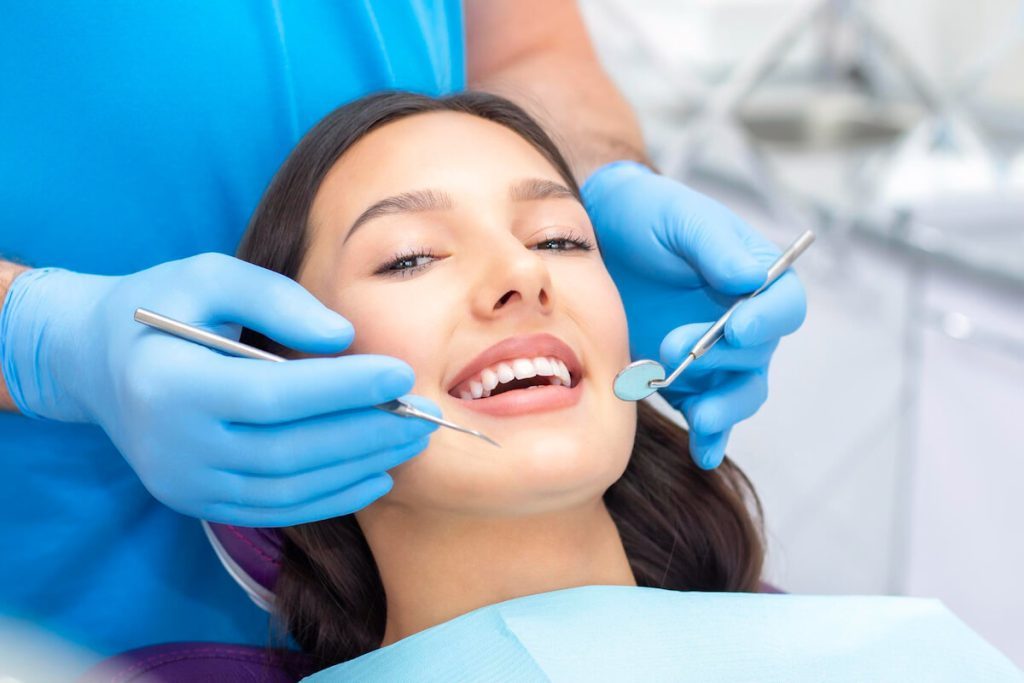 Regardless of age, maintaining good oral health is crucial. This is why you should visit your dentist twice yearly for a check-up and teeth cleaning.
Regular dental scale and cleaning can help eliminate stains from teeth and prevent bad breath.
Furthermore, it is essential for preserving a beautiful smile and a healthy body.
Here are the 5 advantages of getting a regular dental scale and clean:
#1. Cleaner Teeth
Tartar cannot be removed from your teeth with a regular toothbrush. As a result, even if you have the most advanced electric toothbrush, you will still require expert cleaning to ensure your teeth are as clean as possible.
Another advantage of having cleaner teeth is the opportunity to receive that squeaky clean feeling from the polishing process used on your teeth by the hygienist. That is another thing you cannot replicate at home.
#2. Avoid Gum Disease
When plaque accumulates below the gum line, it causes tooth decay and harms your gums. Gum disease can result in tooth loss if it progresses to a severe level.
Fortunately, maintaining regular dental hygiene reduces plaque buildup and significantly lowers your risk of experiencing this.
#3. Prevent Tooth Decay and Cavities
The primary reason individuals go to the dentist is to avoid cavities. These holes form as plaque begins to eat away at the enamel, the outer coating of your teeth.
Plaque is a sticky white bacteria plaque that builds on your teeth. Brushing and flossing twice a day aids in plaque removal, and professional cleanings every six months are even more beneficial.
#4. Remove Stains
You'll be relieved to learn that removing surface stains from teeth is one of the advantages of cleaning if you struggle to get a smile that sparkles.
Although this procedure does not whiten teeth—you must have a different cosmetic dental system to whiten your teeth—it makes them appear cleaner.
Surface stains on the teeth are helped to remove during the polishing stage of dental cleaning.
If you frequently consume coffee, wine, or tea, these stains could be an inevitable part of life. Professional cleanings can get rid of them, restoring your smile's radiance.
#5. Prevent Bad Breath
Halitosis, or persistent bad breath, can be avoided by practising good oral care.
However, tartar buildup, which can cause bad breath, is a dental issue that cannot be treated by brushing and flossing. Scale and cleaning are necessary to increase breath freshness and self-confidence.
Prevent Dental Problems with Regular Scale and Clean in Albury!
Going to the dentist has many benefits, and delaying a dental cleaning can be bad for your health now and in the long run.
At Kreativ Dental Albury, we provide a wide range of dental services that will help you maintain your dental health and prevent dental problems from occurring, including dental scale and cleans.
Call (02) 6021 4171 or book your appointment online.
Visit us at 525 Wilson St in Albury.