Want to Whiten Your Teeth this Holiday?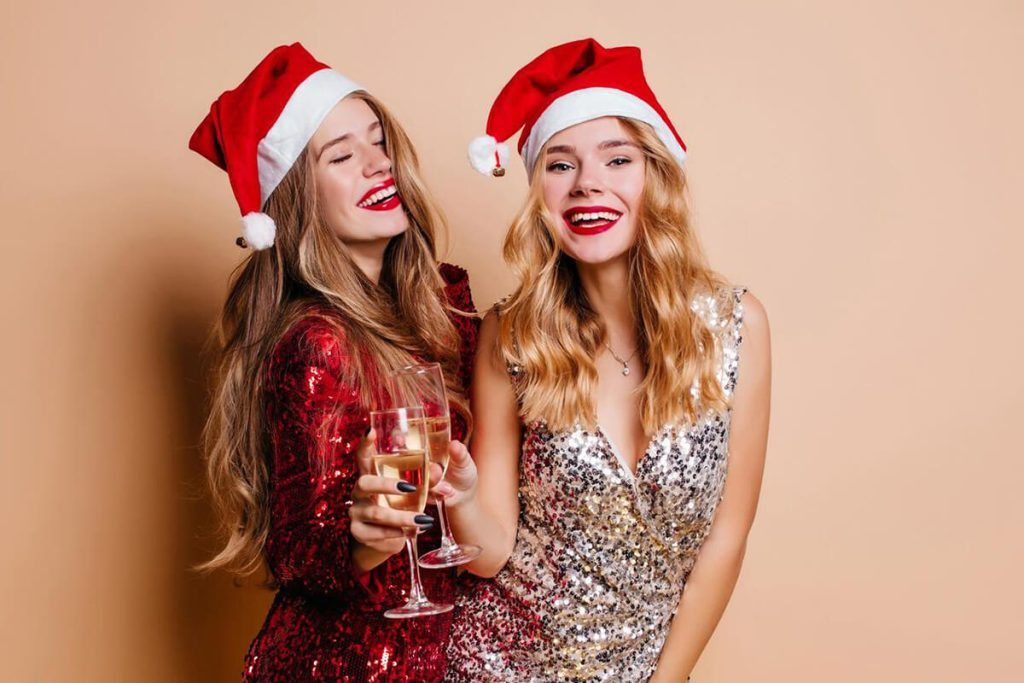 Do you want a white teeth holiday this year? Have you considered whitening your teeth this holiday season so you can smile confidently? Allow teeth whitening to assist you in achieving your holiday smile objective.
If you chose a whiter and more radiant smile, using one of these treatments to give you the dazzling smile you've always wanted would allow you to grin for Christmas selfies and family photos immediately.
Furthermore, obtaining it may be easier than you believe.
Many people want to smile more now that the holidays are near, but choosing the appropriate technique is critical. Consider the following possibilities for your Christmas white smile:
In-Office Whitening
Years of stains on your teeth can be erased in a single consultation without you having to do anything. Your in-office whitening appointment will last less than an hour, and your teeth will be up to 8-10 shades whiter after Dr Vinayak is done.
At Kreativ Dental Albury, we also use cutting-edge technology to boost your whitening outcomes while reducing tooth sensitivity during the procedure, assuring your comfort.
We will apply a prescription formula whitening gel to your teeth during your in-office whitening treatment. Depending on your first results, the application is repeated 2-3 times.
When we're done with the application, you'll walk out with a stunning white smile that will turn heads.
In addition to your treatment, we will send you a take-home package to help you extend and preserve the results of your whitening procedure.
Take-Home Professional Whitening Kits
Take-home whitening kits enable our patients to whiten their teeth while staying within their budget dramatically.
While take-home kits may not produce immediate effects, they can eliminate deep-set, heavy stains from the teeth over two weeks, providing almost the same results as our in-office whitening.
Every Kreativ Dental Albury patient who chooses our at-home whitening will receive a custom-fitted mouth tray enabling the safe and effective application of extra-strength whitening gel exactly where it is needed (and not anywhere else).
This produces a more dramatic result than any take-home whitening kit available at a retailer.
Touch up every few months after your first whitening to maintain the appearance of a whiter smile.
Key Takeaway
There are various benefits to teeth whitening before the holidays. This is an essential social season of the year, with celebrations and photo shoots.
If you have a beautiful white smile this Christmas, it can help ease any worries about having your picture taken so that you can smile with assurance.
Before the holidays, whitening your teeth can also assist in avoiding stains from many common holiday foods and drinks, including coffee, red wine, berry pies, and cranberry sauce.
Eating hard cheeses, nuts, and crunchy vegetables throughout the holidays might help prevent discolouration and teeth whitening since they balance acid and promote saliva production, which aids in washing away debris.
Using a tooth-whitening toothpaste, flossing frequently, and cleaning your teeth after meals can help keep your teeth white, whether or not it's the holiday season.
Since some types of discolouration may not be cured by teeth whitening, it is imperative to speak with your dentist before electing to whiten your teeth.
Whiten Your Teeth with Teeth Whitening in Albury
If you want to whiten your smile in time for the holidays, come to Kreativ Dental Albury, where we provide effective teeth-whitening procedures.
Kreativ Dental is a patient-friendly dental practice delivering top-notch dental care to patients of all ages in Albury and the surrounding areas.
Visit your Albury dentist today!
Call (02) 6021 4171 or book your appointment online.
Visit us at 525 Wilson St in Albury.